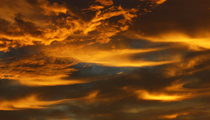 Every topic on this page could honestly fill entire chapters in a book. We're aiming here just to try and give you even a few more things to think about.
The concept of a "content management" system covers a diverse range of issues, but if you think about it from a more simplified approach, it may help keep perspective.
"How can we set this site up so I can update it myself after WebDotCalm finishes?"
From product and sales tracking for retail sites, to effectively using a blog setup as an informational tool in your web site, to message boards, press releases, and managing a mailing list, this area can also benefit from starting with a relatively inexpensive template.